Public Invitation
Meet Elizabeth Betancourt on Sunday, February 23 from noon – 3pm  Lunch provided
715 Roundup Dr, Sierra Brooks, Loyalton
State Assembly Candidate ~ ELIZABETH BETANCOURT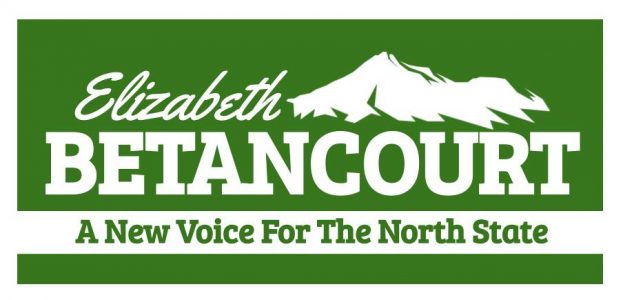 Elizabeth Betancourt works to protect our land and water and will fight for good jobs and an honest economy.  Learn more about her collaborative work history and goals for the Assembly District, then Vote for Betancourt, our endorsed candidate on March 3.
Website:  BetancourtForAssembly.com        Facebook:  Betancourt For AD1
---
Presidential Primary
March 3, 2020!
Democratic Debate Schedule – Learn more about our candidates!
Only voters registered as Democrats and No Party Preference (aka Decline to State) can vote for the Democratic presidential candidates on March 3.  Check your Voter Status to update your party and address.
SUPPORT OUR CANDIDATES ON MARCH 3!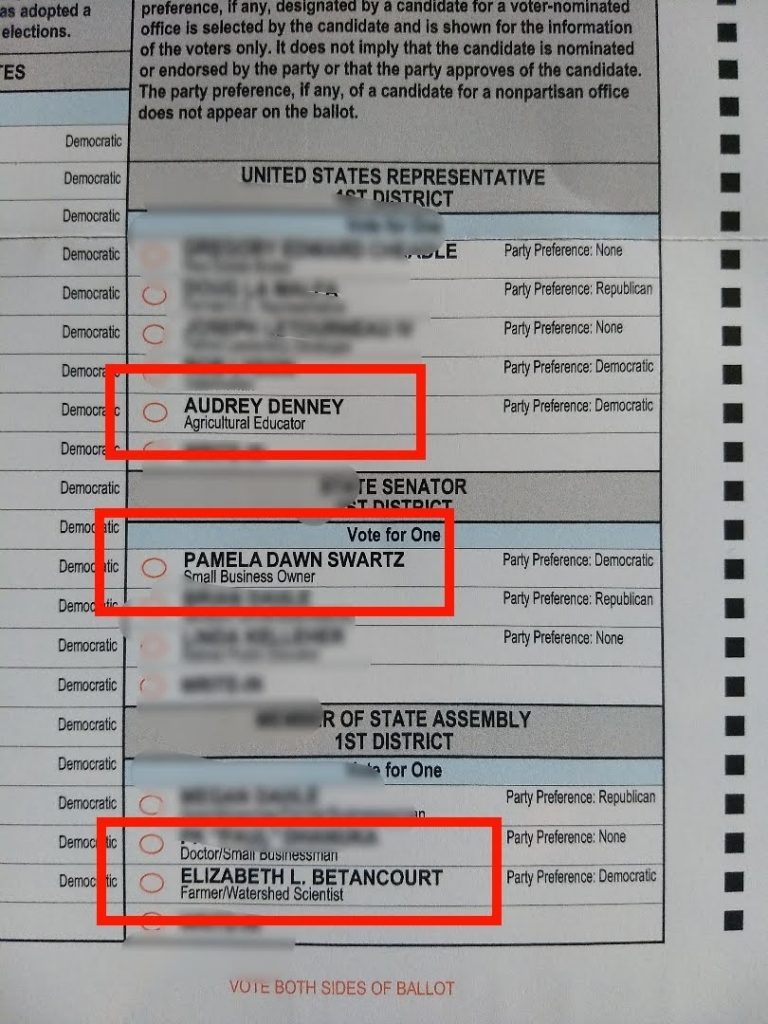 ---
Congressional Candidate ~ AUDREY DENNEY

---
State Senator Candidate ~ PAMELA SWARTZ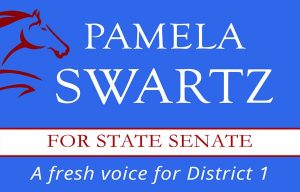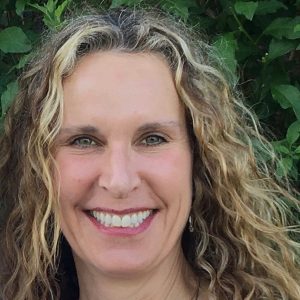 The North State deserves effective representation in Sacramento. Learn more about Pamela Swartz, a small business owner and outdoors enthusiast who wants government to work for everyone.